---
Seed Sales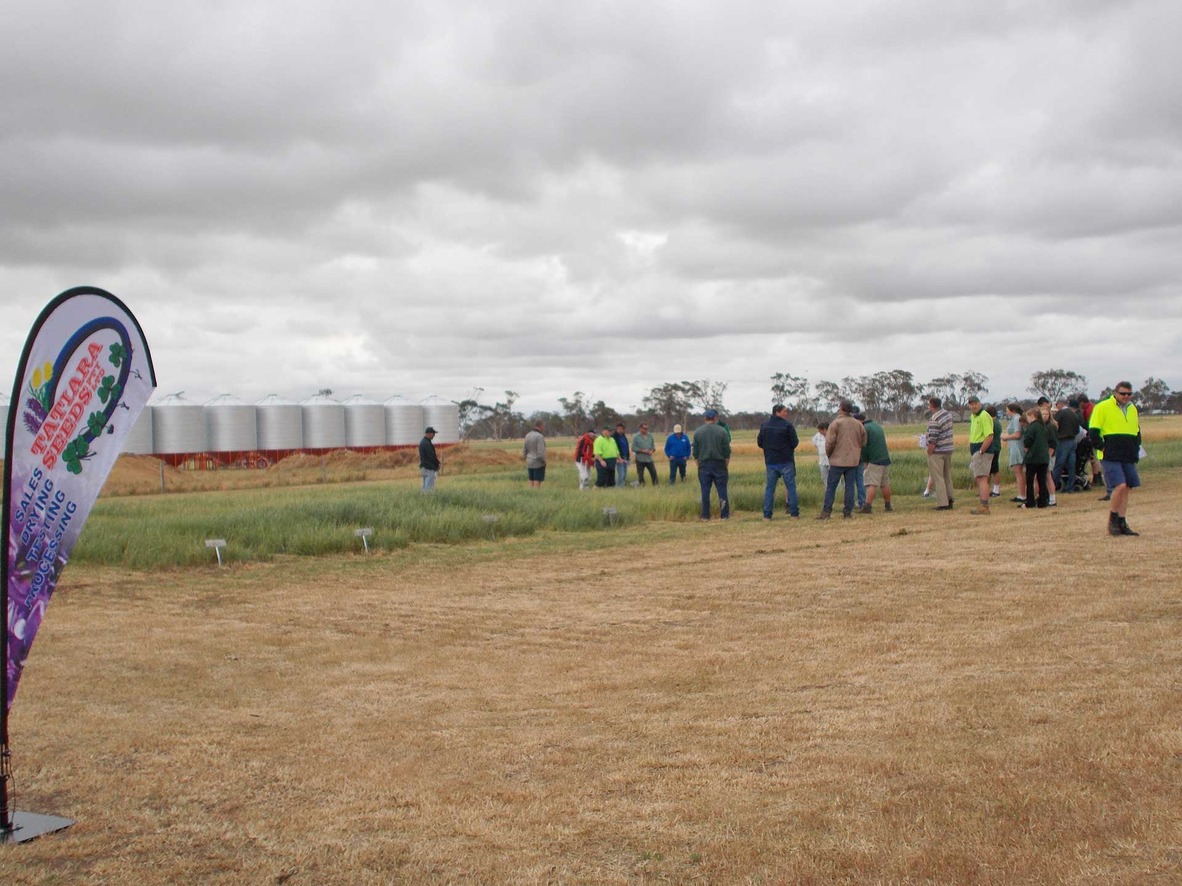 Please contact our Seed Sales Department for a full list of available varieties we have to offer. We also supply birdseed and lawn seed mixes, plus inoculants.
Phone: (08) 8752 0024
Alternatively, submit your query below.

You may also be interested in...
Seed Processing under Services

From the time the seed arrives by truck, it is carefully tracked. Having been weighed and the moisture tested, any drying is carried...

Seed Drying under Services

Tatiara Seeds purchased its first grain dryer in 1985. Since then demand for drying seed has increased to such an extent that there...